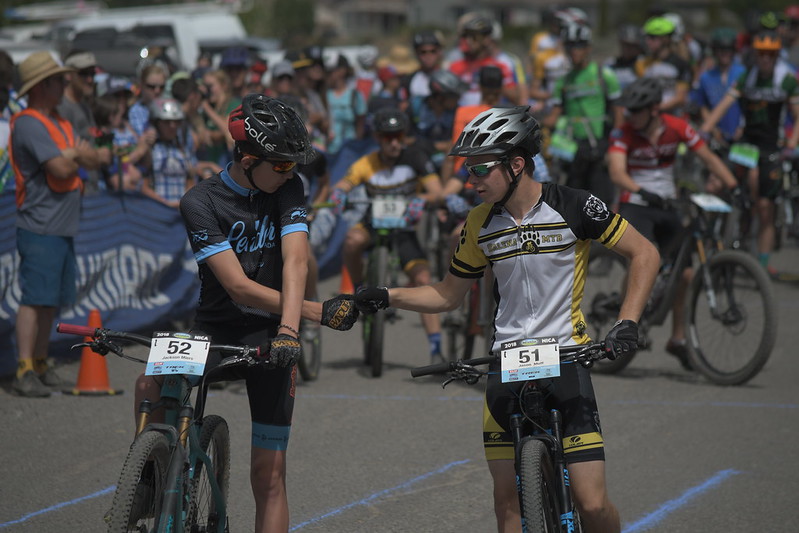 Nevada League Northern Conference Fees
*The 2021 NICA Registration Fee for Student Athletes is $25 for the Season. Nevada League Fees are $60 for High School Students and $55 for Middle School Students. 
*These fees will not be refundable, regardless of what plays out with the '21 season.
Our Race Registration Fees, should it open, will stay at $45 per race for High School and $35 per race for Middle School.
To Register please login to PitZone or contact your Coach to be invited.
PitZone Login: